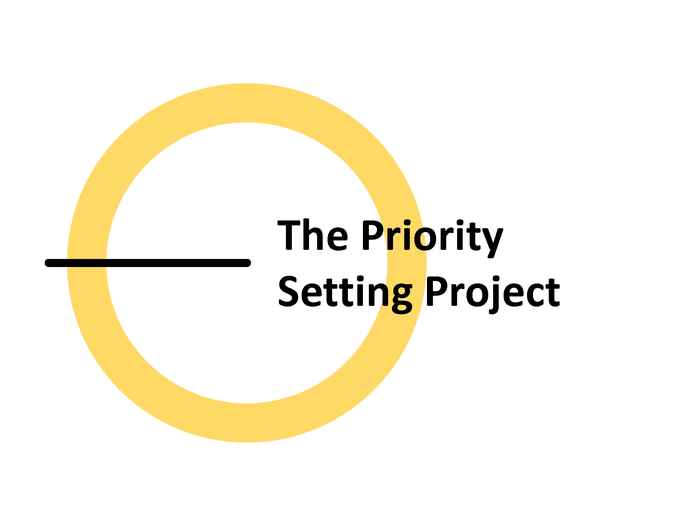 Nevertheless, the theoretical foundations and practices underlying the setting of enforcement priorities are vastly unexplored in the EU: they remain neglected by many decision-makers and legislators; most of the European competition authorities are not held accountable for their prioritisation choices, which are often not subject to judicial review. Moreover, priority-setting is a largely uncharted area in the EU competition law scholarship.
Behind the project
The Priority Setting Project aims to fill this gap. Led by Dr. Kati Cseres from the Amsterdam Centre for European Law and Governance and Dr. Or Brook from the University of Leeds, it brings together academics from various disciplines and stakeholders from the competition authorities all around world, to discuss and disseminate the findings of a novel empirical study systematically analysing the competition authorities' priority-setting policies and practices. Through a wide array of impact activities – including a workshop, training seminars, policy report, and academic publications – it builds an important network to rethink the enforcement priorities and influences reform.
The first part of this project focused on competition law enforcement in the European Union and the UK. In September 2021, the final Policy Report was published.
Based on interviews and empirical research conducted in cooperation with officials from all the 27 European national competition authorities, the UK's CMA, and the European Commission, we have developed a new typology to guide the analysis of priority setting rules and practices of the competition authorities. Providing a systematic and comprehensive mapping of the (procedural and substantive) priority setting rules and practices guiding the competition authorities, this Report classifies the competition authorities into four representative models, evaluates their priority setting rules and practices against a set of administrative law principles of good governance, and offers policy options ("checklist") on how legislators and competition authorities could review and if necessary, reform their priority setting.
Policy Report on Priority Setting in EU and National Competition Law Enforcement
The next phase of the Project will be conducted in cooperation with UNCTAD and expands it to other regions across the globe, focusing on developing countries.
Priority-Setting Project | UNCTAD
The project will provide publications of empirical and normative research and policy papers on prioritisation rules, principles, and practices; stimulate discussions and policy change through the joint organisation of conferences and seminars on priority-setting practices, gathering stakeholders from civil society organizations, academia, national and international organisations and rganisation of trainings and workshops for specific competition authorities.
Priority setting project summary